CF1730 (5-7") Sparse Brown Beast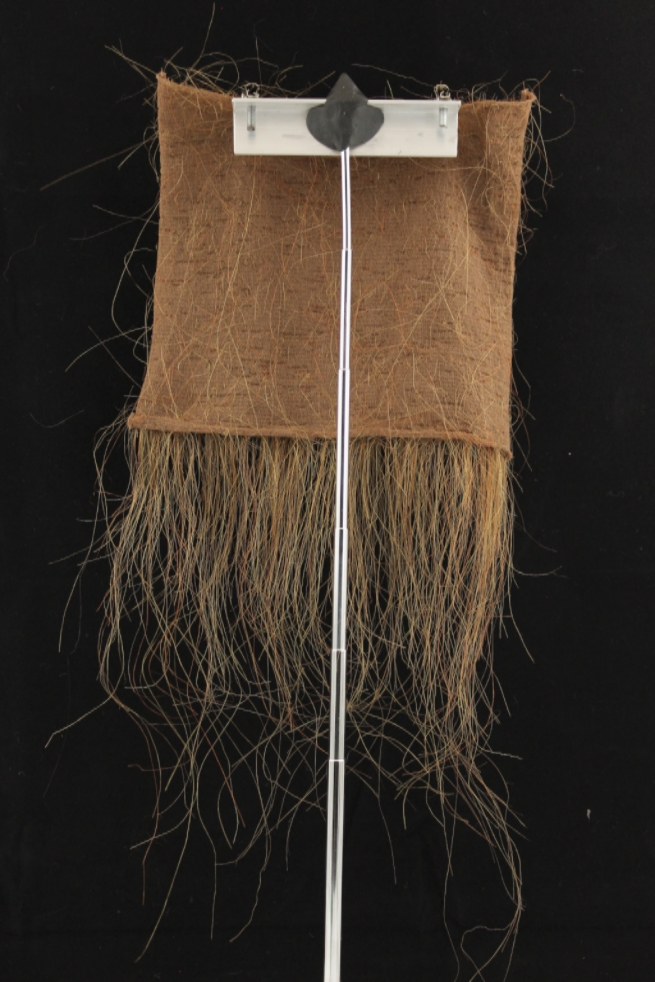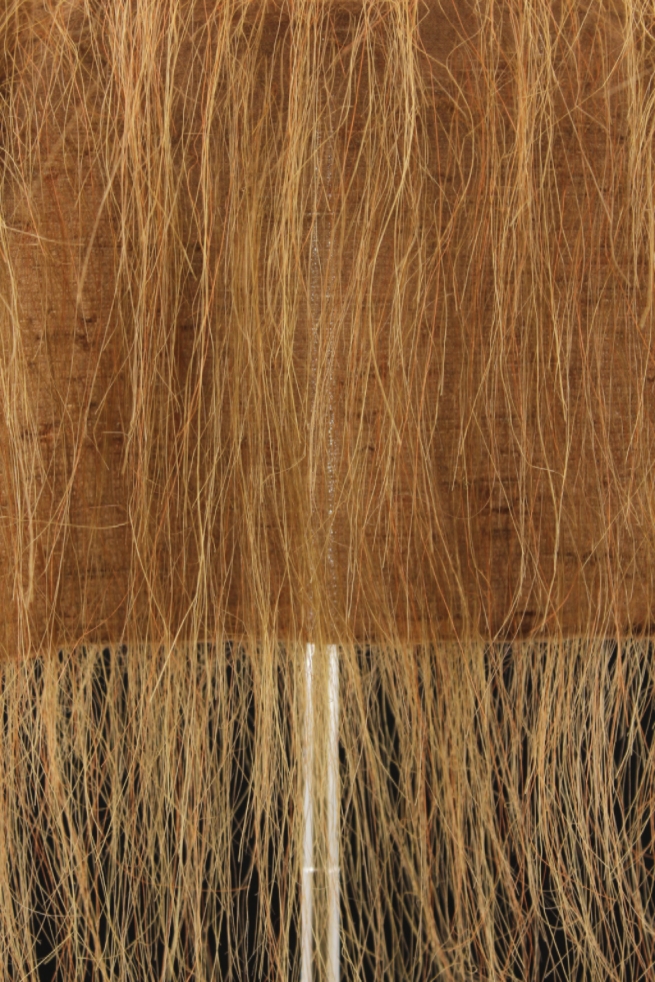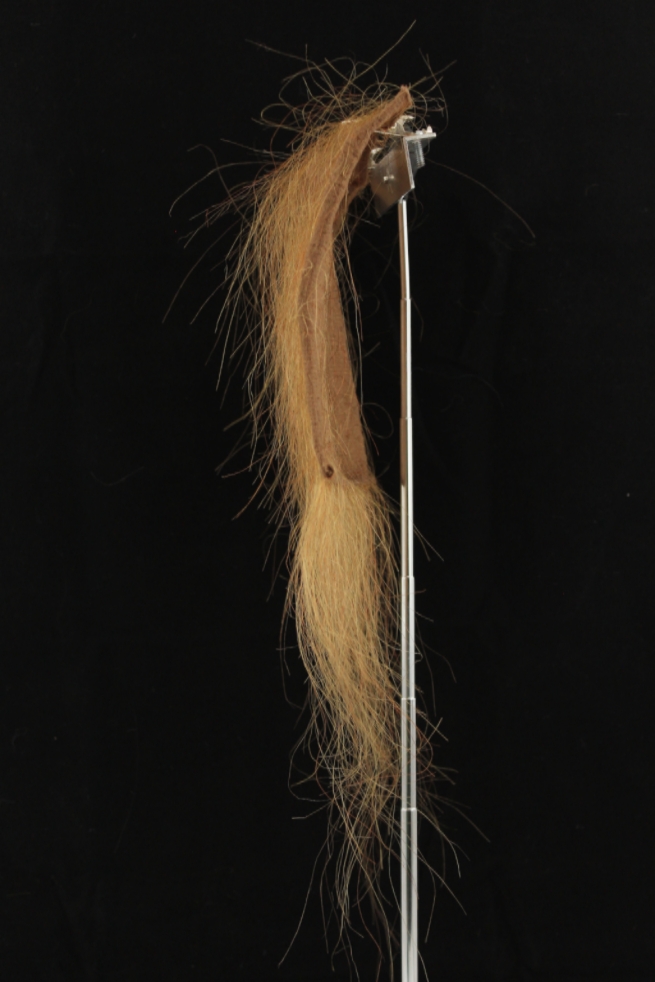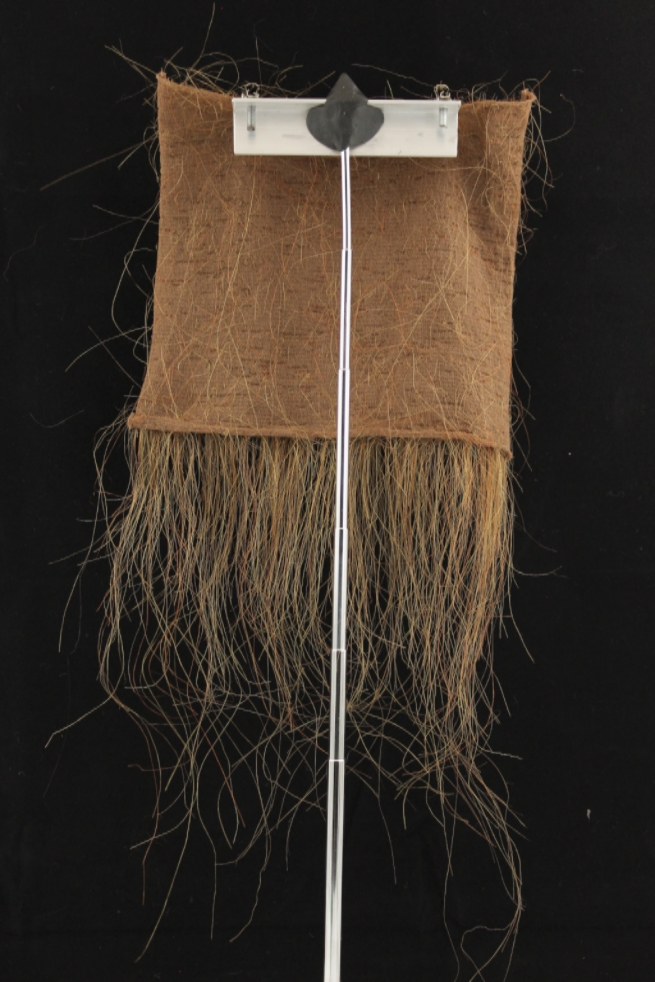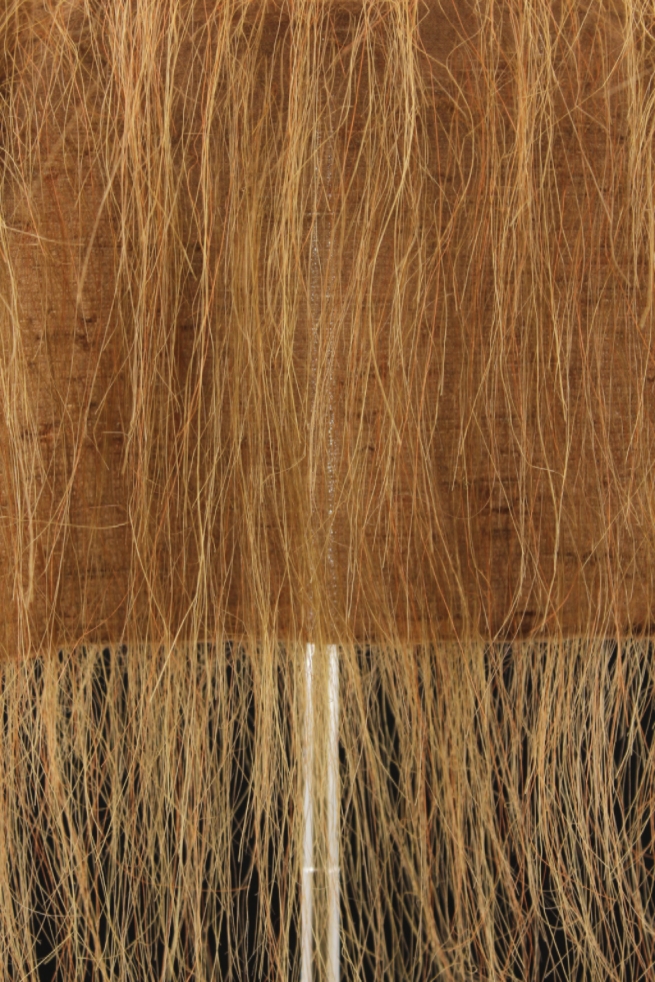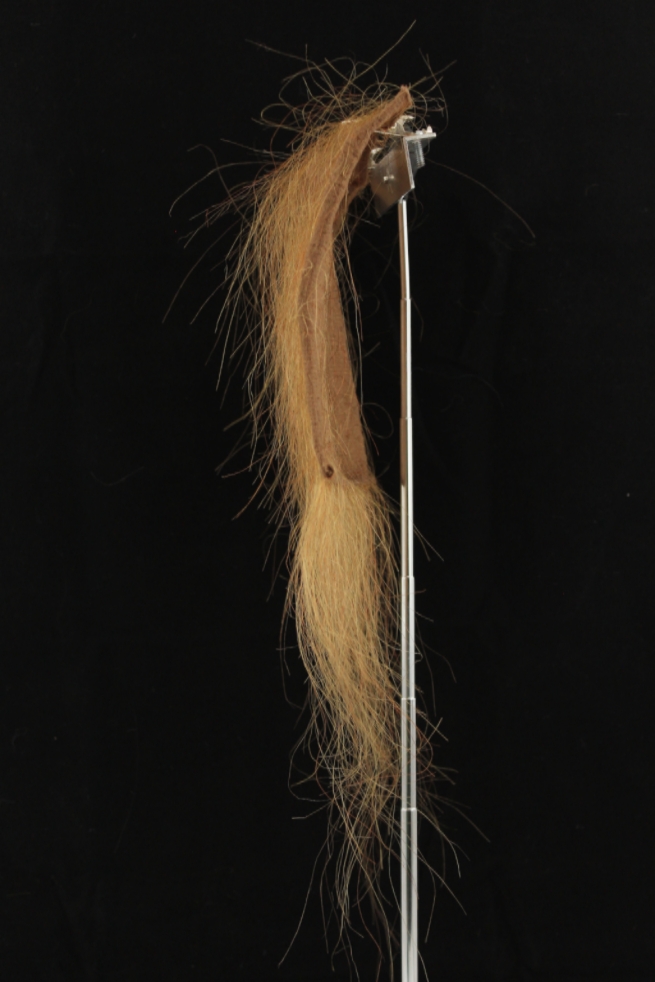 CF1730 (5-7") Sparse Brown Beast
*Pricing is per square foot
Length: 5-7"
Color: Brown
Content: Modacrylic
Backing: Tan 4-way stretch
Avg. Width (in inches): 26-28"
Need it trimmed? Contact us
Can't find what you're looking for? Order custom!
This is our Sparse version of Brown Beast, Brown Modacrylic 5-7" 4-way stretch performance fur fabric. It also comes in 2 other densities
CF1729(5-7") Medium Brown Beast
This a made to order style, production time is 2-3 weeks.